Nitkertz engineering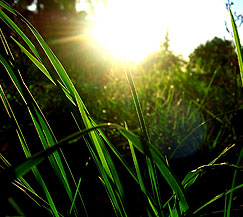 Nitkertz (Malaysia) Sdn Bhd has the experience and expertise to meet all your engineering solutions. Our workshops are equipped to carry out a variety of fabrication, machine and installation projects.  Specialising in large scale projects in Malaysia.
Fabrication & Welding
Large Capacity Machine Shop
Site Installation & Contract Maintenance
3D Modelling & Design
Mobile Cranes
Our Quality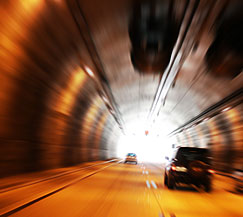 We provide our clients with exceptional service by attracting and retaining employees who relish the challenge of complex projects. Our project teams unite seasoned professionals with engineers and scientists eager to learn enabling us to bring energy, enthusiasm, and expertise to our work for you.
Read more
Our Services
Sustainable Growth
Based on our qualifications and global first-rate engineering capabilities, we offer comprehensive solutions that fully meet the various requirements of our clients, and as part of our genuine attempt we wish to contribute to the realization of a "Sustainable Global Community" by harmonizing the supply of energy and basic materials with requirements for environmental protection.
In order to achieve this mission, we will establish and maintain good relationships with our business partners on a mutually beneficial basis.